About
SUMMARY
I am a self taught game programmer with nearly 5 years of experience on a hobbyist, freelancer, and intern level actively looking to find a job in the industry. I have published 2 games on the google play store, Fail Air, and A Bounce Game, worked with several satisfied clients, and am currently a programming intern at Intermountain Retail Solutions. A large part of my game development journey has been focused on the Unity3D game engine, and various tools to assist in that but also have experience in other engines with a desire to get even better in engines such as Unreal. I have also ventured in lower level game engine and graphics programming side of things and love that no less. Although, programming is not my only passion. I enjoy the artistic side of game development as well and have additional skills in areas such as hard surface modeling, sculpting, unwrapping, texturing, and animation. I absolutely love game development and dream of pushing the industry further. I would love to work with you, we can make a great team.
SKILLS
Languages: C++, C#, C, Javascript, GML, HTML, CSS, SQL
Software: Visual Studio, Unity3D, Maya, ZBrush, Mudbox, Blender, Substance Designer, Substance Painter, Photoshop, GIMP, Game Maker
Other: Git, OpenGL, Direct3D 11, Linear Algebra, VR Development, Encryption
EDUCATION
East Valley Institute of Technology - 3D Animation (2018-2020)
RESUME
Download PDF
Experience
---

Intern Programmer
(Mesa, AZ)
(03-20-19 - 05-1-19)
Worked on ticket printing and mark up language for tickets and reciepts for many national parks
Worked on registry/ini preference saving and loading library
Worked on security writing an encryption library in c
---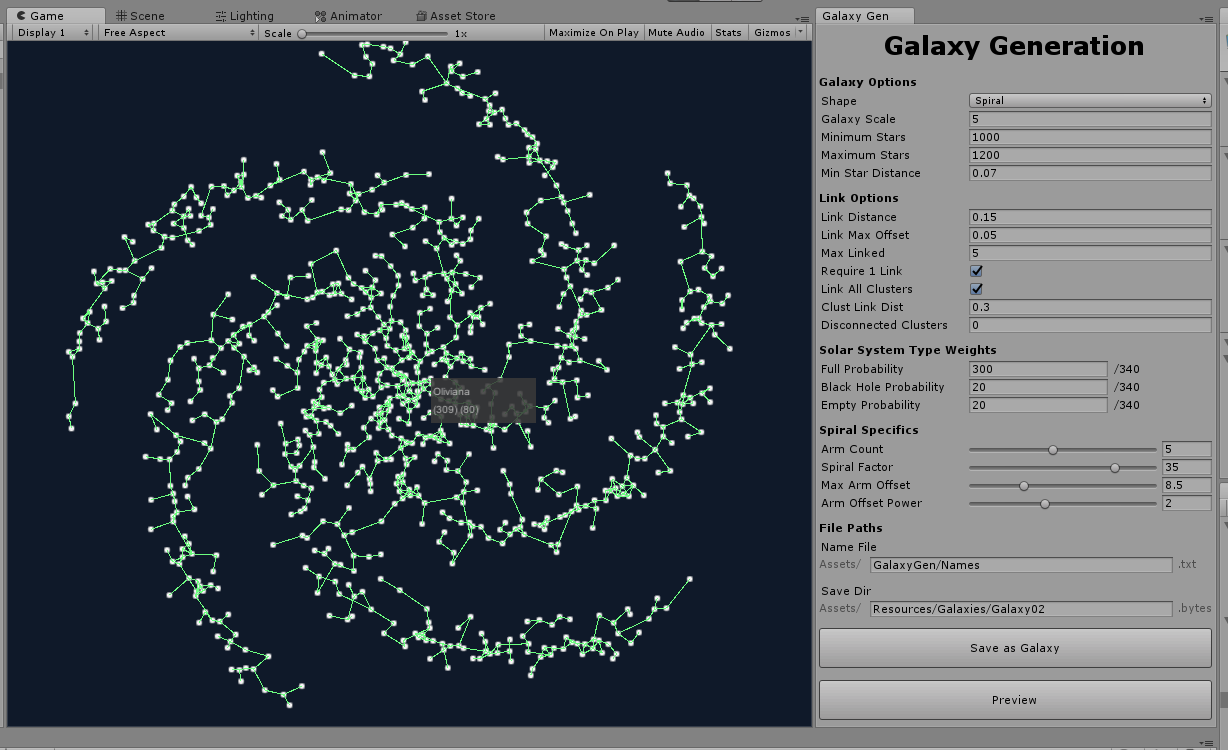 Freelance Gameplay Programmer
(Remote)
(12-10-18 - 1-12-19)
Christopher Hollis
Created 2d planet orbiting behaviour
Created 2d galaxy generation editor tool with several options and types of galaxies
Created an algorithm that linked all galaxies with near by galaxies ensuring that all were in some way connected
Created a line mesh generator that took an array of points and generated a single static mesh to draw all lines quickly
Created a serialization method for modifications to the galaxy and generated galaxies to be quickly loaded, saved, and managed
Created a random galaxy naming feature that would pick a random name from a wordlist and store/display the names of each galaxy
---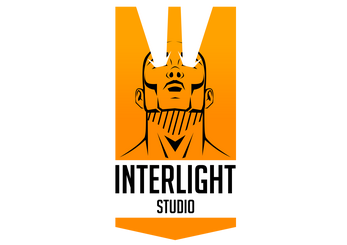 Contract Gameplay Programmer
(Remote)
(09-19-18 - 10-28-18)
Developed Quest System and serialization for quest state
Worked on Inventory System
Fixed miscelanious bugs
---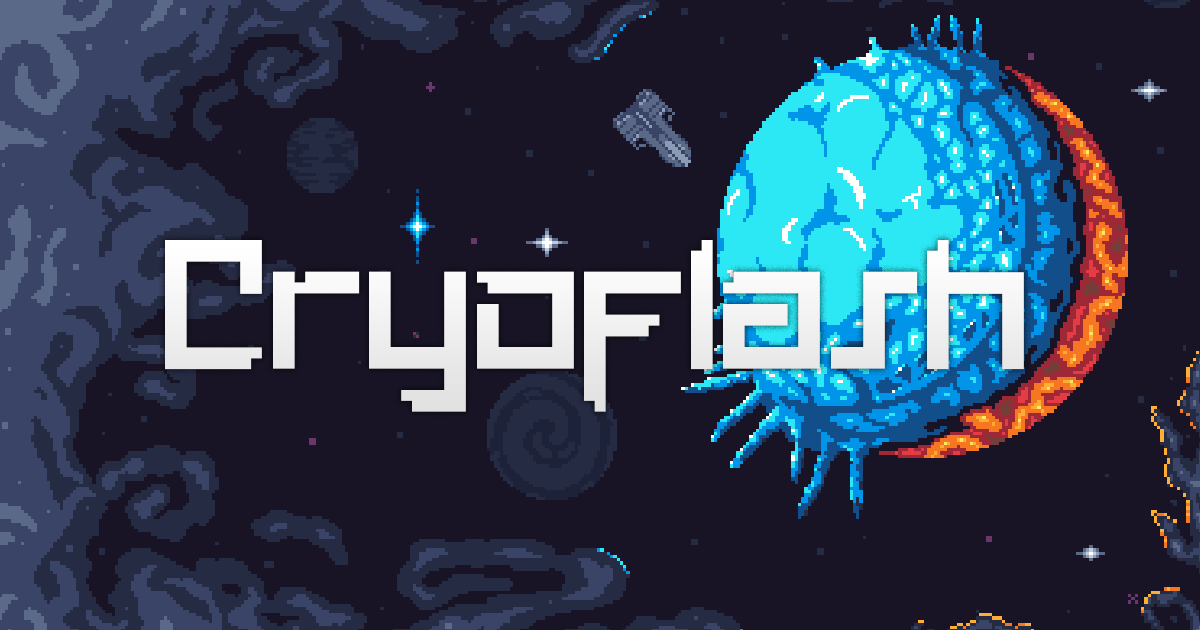 Freelance Gameplay Programmer
(Remote)
(09-14-18 - 09-19-18)
Exotic Interactive
Worked on enemy AI
Implemented character animations
Optimization
---
References
Christopher Hollis
Client
 Jordan has been a huge help in the creation of RGS's first game known currently as Codename: The Space Project. With Jordans help our game went from being a very basic 2D set of sprites to a more refined space looking game. Jordan created several systems from Orbits to mimicked shaders and even created the universe generation program that the full prototype for our game will ship with. His skills in C#, ensuring client happiness & professional work ethic is a great bonus to anyone he works for.